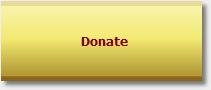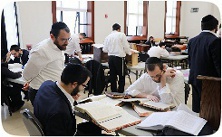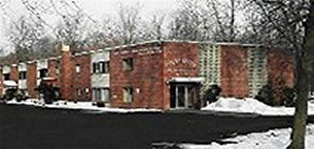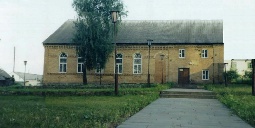 YESHIVA CHOFETZ CHAIM
OF RADIN

Welcome:

Kiryas Radin

A unique oasis of Torah and Tefillah serving the entire community .
The sweet sounds of Torah study can be heard all day and night by these dedicated students and the community members who join them.


For more information and Zmanei Hatfillah
Click on the
KIRYAS RADIN
Link above

Main Campus

For over 50 years this Mokom Torah has been the home of Talmidei Chachmim who have continued on to become Roshei Yeshiva, Rabbonim, Maggidei shiurim and community leaders worldwide.

For Zmanei Hatfillah Click on this Link

Upcoming Events

Adin`s Closet new
clothing drive to assist hundreds of poor children in our community.
Join us in this Mitzvah!

Further information will Bez"h be posted shortly

From the time of our founding in Radin in 1864 until today the Yeshiva Chofetz Chaim has been at the forefront of Torah Education without compromise.

The Yeshiva has survived pogroms, national upheavles, displacements, and two world wars. After weathering each storm and tragedy the Yeshiva continued in its divine Mission educating the future sons of our nation.

Please come in to our site or pay us a physical visit on campus to learn what makes this Mokom Torah unique.

Yeshiva Chofetz Chaim

Copyright
2015
Yeshiva Chofetz Chaim


N'Shei Shiurim
We thank all the participants of the weekly Shiurim.


Join the new Brooklyn shiurim by
Rebbetzin Bylu Zaks on Tharas Hamishpacha
call the Rebbitzen for more information.
845-538-7100

Founded By the Chofetz Chaim Zt"l in 1864


Bchasdei Hashem - We have published the

Chidushei Moran Hagra"g

from the Ksavim of the Rosh Hayeshiva Zt"l
on the entire

Mesechtas Bechoros

The sefer can be found in your local sefarim store or can be purchased by
calling 845 263 9947

We ask anyone who has photographs, letters, notes, sefarim, or anything else from the Roshei Hayeshiva Zt"l to please contact us at the above number.

YESHIVA BUILDING IN RADIN