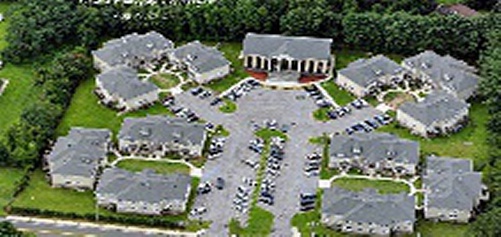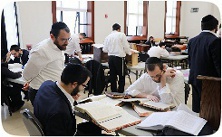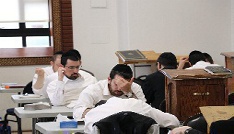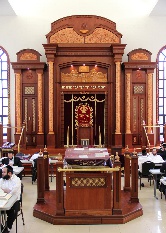 YESHIVA CHOFETZ CHAIM OF RADIN


Kiryas Radin

Kiryas
Radin is a unique Mokom Torah with a large Beis Medrash and attached Kollel residence campus.

The Beis Medrash is open for the entire community and many of the Chavrei Kollel learn bechavrusa with Mispalelim of the Beis medrash.

This Kollel has transformed the area into a vibrant and thriving Torah community.

The Otzer and Computerized Otzer Hachochma library are available for public use.



Founded By the Chofetz Chaim Zt"l 1864

Copyright 2019 Yeshiva Chofetz Chaim Inc.